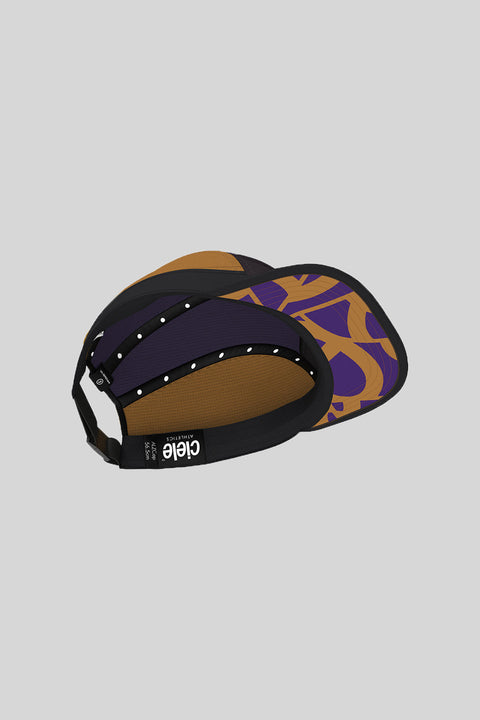 New Season Drop: Ciele Athletics.
Occasionally we find a brand that just fits straight in.  Introduced earlier this year, Ciele Athletics has quickly become a firm favourite for those passing by our Leeds store and the site.
Based out of Canada the Ciele brand is one that has an unusually single-minded approach to product and creating the very best headwear.  Designed for people who run, the Ciele caps range offers up a host of benefits that sees it feature at the very highest levels of sport, but, equally offers a very cool cap for day-to-day.  We see a real mix of people in-store buying in to the brand, including the little people passing by.
Each Ciele cap is made in a (recycled) breathable mesh, incredibly lightweight and also SPF protective.  Easy to see the benefit for the runners out there, but equally great for those making the commute in to the city, travelling or simply heading to the park. Did we mention they are also machine washable - that's rare for a cap, but amazing, right?
This most recent drop of Ciele offers a big range of colourways, logo's and detailing, so there is something for just about everyone.  The Ciele GoCap is more standard peak size (for adults), whereas the ALZCap offers-up a smaller peak with the runner in-mind, but also makes for a perfect kids size.  An adjustable strap to the back means that the Ciele cap will fit most, starting from about age-4 right up to adults, from our experience in-store.  
A favourite for the infaant team and fast becoming a favourite for our customer-base too.  Check out the full range of Ciele caps here.